About VeraSpark
Founded in 2001, VeraSpark has been offering facilitation and/or coaching services on nearly every continent around the world. Through our strong partnerships with organizations like The Leadership Circle, Eagle's Flight, Juice, and more, we are able to bring world-class content and tools to our clients. And because of our long-term relationships with other experienced facilitators and coaches, we are able to provide engaging programs and leadership coaching to corporations across a wide variety of industries, associations, and non-profits. Our business is built on strong relationships and meeting or exceeding our clients expectations, which is why our word-of-mouth model has kept our business thriving for two decades.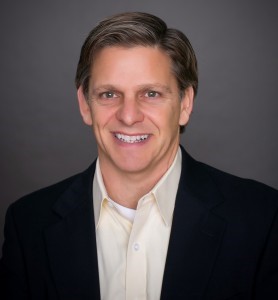 About Keith
Founder & President
Keith comes from a very close knit family in Houston where Sunday night dinners have been a tradition since before he was born and continue to this day. He and Mary wed at the best New Years Eve party they have ever been to, and their marriage has been a journey of love, laughter and learning ever since. They have three talented, unique, caring and humorous children who make them proud every day.
At Northwestern University, Keith majored in Human Development and Social Policy, getting his first taste in understanding humans and their development. And his 4 year role as NU's mascot Willy the Wildcat also taught vital skills of connection, interactivity, playfulness, presentation, encouragement, leadership, role modeling and teamwork. Keith's education continued at The University of Texas at Austin where he earned his MBA in management. He has been on a continuous learning path since then, taking courses in coaching, personal development, accelerative learning and much more.
Working at Leo Burnett as a media buyer/planner, Keith learned about teamwork, client and supplier relationships and balancing work with fun. Moving to Accenture's Change Management group after graduate school, Keith began to understand the consulting and client relationship dynamic while understanding how a variety of changes impact organizations in Texas and the Czech Republic.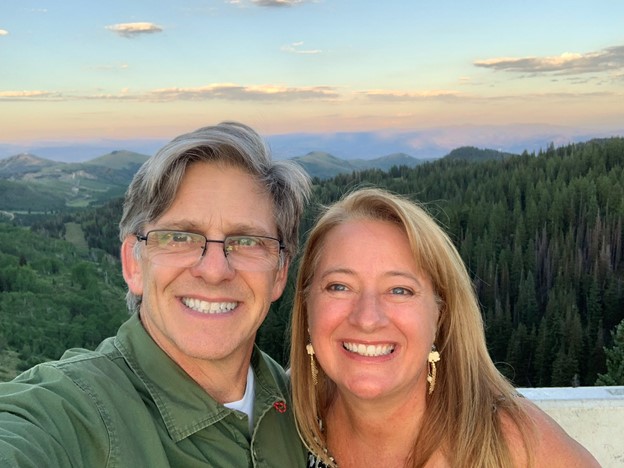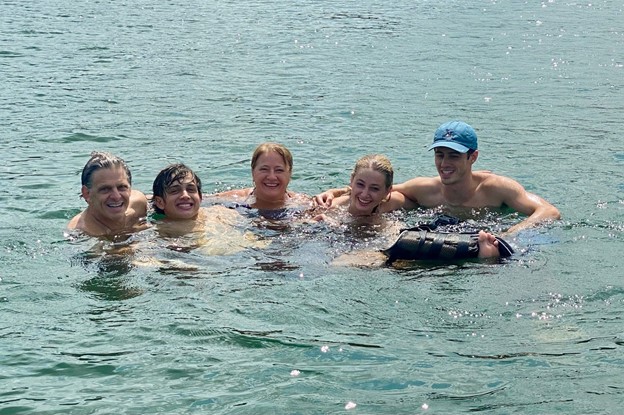 Keith cut his facilitation teeth and built a team of sales, support and delivery people at Eagle's Flight in Austin, Texas. As VP of Business Development, he added revenue, talent and culture to the global organization.
Adding leadership and executive coaching to the repertoire in the late 1990's, Keith went on to be the founder of VeraSpark, and the rest is history.
Education
Northwestern University, BS in Education, major in Human Development and Social Policy
The University of Texas at Austin, MBA in Marketing and Management
Corporate Coach University, graduate
Certifications
The Leadership Circle 360 Profile, Collective Leadership Assessment, and Leadership System
ICF Professional Coach Certification
Coaches Rising's Become a Transformative Presence
Corporate Coach University Graduate
Burke Learning Agility Inventory
Accelerated Learning Certificate
Minds at Work Immunity to Change Facilitator
ExperiencePoint ExperienceLearn Innovation Certified Facilitator
Liberating Structures Immersion
Eagle's Flight Simulations (in person and virtual)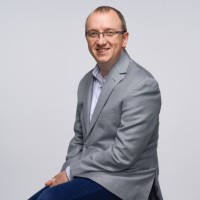 "I can see that I am taking positive steps forward in my career directly due to working with Keith."
Noah Reding
Director
National Instruments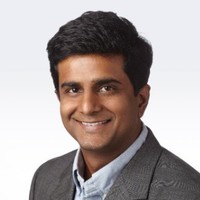 "Keith was organized, efficient and made things clear on his approach and how best to prepare myself to learn and grow. He guided me through a very effective process of self-reflection and how to link it to professional outcomes. Even though the engagement was brief, I gained a lot of inputs, food for thought and tools to leverage in both my professional and personal life that are already making a difference."
Laxman Srigiri
Head of Global Business Insights & Analytics
National Instruments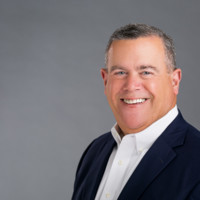 "Haven't known you long, but in short order you've become a big time blessing to me, someone who on many fronts has helped me be a better husband, daddy and Pop, not to mention CEO. Your friendship and counsel mean much to me and have meaningfully impacted my life. Thank you!"
Tony Budet
CEO
University Federal Credit Union

"Keith is terrific at establishing trust and productive sessions that are geared specifically to my needs and preferences. I've come out of 1-on-1 sessions better prepared, more attuned to areas that I need to improve upon, and owning really helpful tools/approaches to tackle immediate challenges."
Alex Harmon
VP Partnerships
Adlucent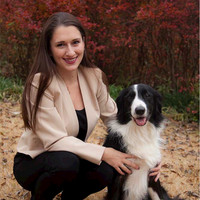 "We hired Keith to facilitate a Professional Summit gathering for our organization, and his expertise made an incredible difference in the success of our event. He helped us design an afternoon of activities that not only fostered a high level of attendee engagement, but he also created an agenda that allowed for us to leave the event with over 500 data points that will help to inform our strategic plan moving forward. After the event, we sent out a survey to all attendees, and one of the most common pieces of feedback related to how great Keith was as a facilitator."
Taylor Chastain Griffin
National Director
AAI Advancement at Pet Partners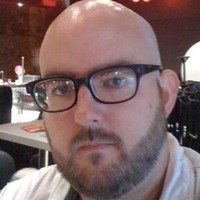 "I have worked with Keith for almost 3 years where he was delivering an intense Business Simulation for Graduates at Shell. He was a pleasure to work with, professional and always seeking feedback regarding how we would be able to work better together."
Kris Mills
Business Performance Lead
Shell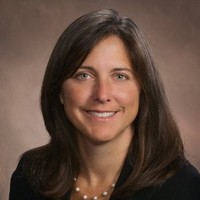 "Keith Lewis with VeraSpark Consulting put together meaningful training for our team. His confident, fun and open presentation style put staff at ease while challenging their assumptions about communication and team building. Through a series of exercises and reflections, staff gained skills and had the opportunity to practice them."
Melissa Morrow
Executive Director
West Austin Youth Association
Contact VeraSpark
Please fill out this form or give us a call at 512.784.2288. We will get back to you as soon as possible.