VeraSpark is ready to fuel your spark and ignite the next version of you, the next chapter of your career, the next level for your team and your organization. Let's get started…
Focused
We help our clients gain clarity on their desired outcomes. Then, we match our clients' focus for themselves and their teams to move them towards the next level of their success.
Effective
Our solutions and methodologies get the job done. For example, coaching clients who devote efforts towards their objectives often see an increase of up to 38% in their leadership effectiveness within 12-18 months.
Client Centric
Our commitment is to meet and exceed your expectations, every single time. We work hard to consistently receive high net promoter scores, teaching awards, positive feedback and, most importantly, repeat business.
Increased Leadership Effectiveness
All of our programs can be delivered in person or virtually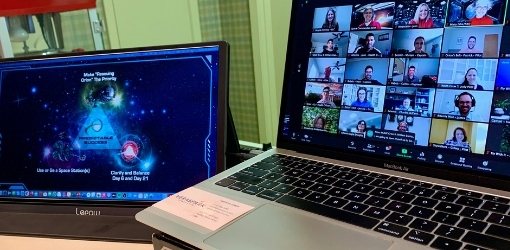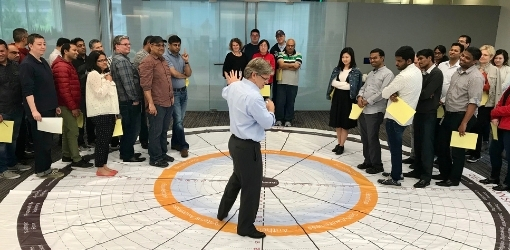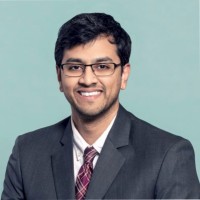 "My success to date is due to Keith's ability to draw out abilities in me that I didn't even realize I had, to become a more effective leader. My understanding of what was acceptable, and what was actually encouraged, was flawed. Keith corrected this all in one session. I'm still very early in my career, but I have a feeling that Keith's guidance and coaching will continue to play a big part of my life moving forward, and I look forward to working with him as I continue my journey."
Sandeep Sankineni
Regional Medical Director, Mid-Atlantic,
Permanente Medical Group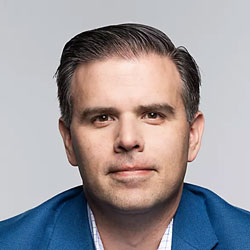 "I've become more self-aware of strengths and weaknesses and am making progress against long-standing shortcomings in some executive competencies."
Luke Schreier
VP and General Manager,
National Instruments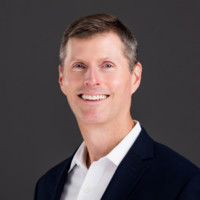 "I have worked with Keith in both individual executive coaching and group leadership development program settings. He is insightful, respectful and excellent at helping others to see that small changes can have significant, positive impacts on relationships. I am thankful for his contributions and help in my leadership journey."
Michael Crowl
President,
University Federal Credit Union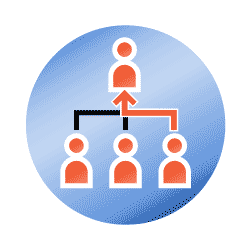 Our coaching edge is that we do not focus solely on behavior change. Our client's transformation comes from digging deeper into motivations, core beliefs, assumptions and mindsets. Using tools to uncover this data, we co-create a plan and support the execution of that plan to develop the next, more effective version of you.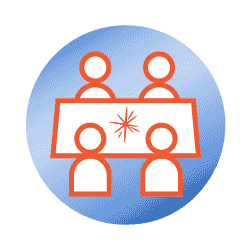 We bring nearly 3 decades of experience and world class facilitation skills to bear when we partner with our clients to develop their teams. From 8 to 800 people, across a wide range of industries, from the front lines to the C-suite, we have engaged clients around the world in high impact training programs, meetings, and conferences.
1

2

3

4

5

6

7

8

9

10

11

12

13

14

15

16
Leadership Coaching Clients
The biggest factor in a successful coaching engagement is the client's internal desire to want something different than what they currently experience now. Successful clients enjoy challenging themselves, engaging in new behaviors, and reflecting on their beliefs, while learning to become transparent and vulnerable. Most clients are in senior leadership roles or are high-potential leaders getting ready to move to the next level.
Facilitation & Training Clients
Our learning programs are delivered to companies in all industries, non-profits, government entities, universities, and associations. We deliver programs for executives and c-suite teams all the way down through the ranks to front-line employees. And because of our global partnerships and virtual expertise, we are able to provide world-class facilitation just about anywhere on the planet.